Super grow small molecule carbon base fertilizer
Carbon porosity improve soil compaction,control water and Adsorpt toxic Chemicals.
Improve microbial living environment,promote root development .
Improve Carbon to nitrogen ratio,Experiments show that:the best ratio is 25:1.Only in this ratio,can fertilizer be absorpted effectively.but troditional organic fertilizer only contain 1-2% effectual carbon .
Ø Can be used as base fertilizer. Furrows, broadcast are available.
Increase crop respiration and photosynthesis, enhance crop resilience, such as drought resistance, cold hardiness, disease resistance;
Ø Release of nutrient elements after being decomposition, keep a well-balanced nutrition for plants;
Ø Promote root and increase yield. Improve crop quality improve fruit sweetness.
Ø The ground spraying and foliar spraying (0.10.2% solution);
Ø It`s suitable for fruit trees, tea, orange, grape, strawberry, all kinds of trees, trees, flowers, fruit, vegetables, rice and other crops
Ø The root irrigating with 500 times solution;
Ø Foliar application with1000 times solution;
Ø 20-25kg/Mu.
Advantages
Ø The utilization rate of Potassium humate is 87%-95% higher than ordinary potassium fertilizer.
Ø It combined with the advantages of inorganic fertilizer and farm manure, and superior of them;
Ø Potassium humate is nontoxic, tasteless, black natural organic powder, it is known as Bio-fertilizer;
Ø As it has a strong adsorption, complexation and chelating capability, it is the best choice for fertilizer;
ØIt is the `Green` Potassium fertilizer in agricultural application, it`s a substitute product of Potassium chloride and potassium sulfate.
Product Details:
Bamboo biochar: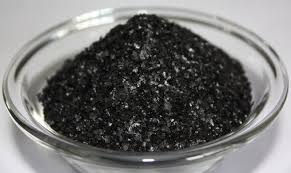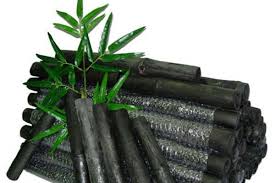 biochar fertilizer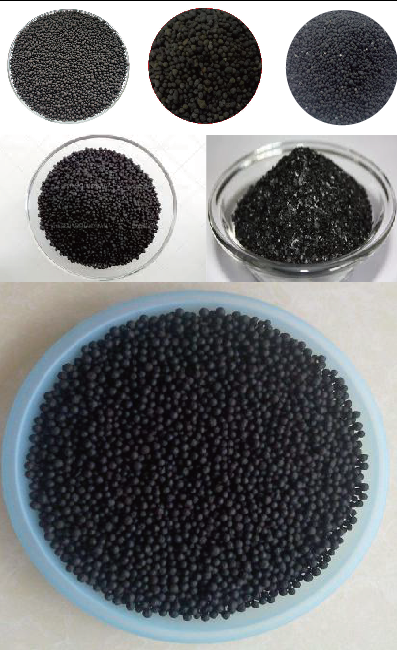 Effect contrast chart

Before After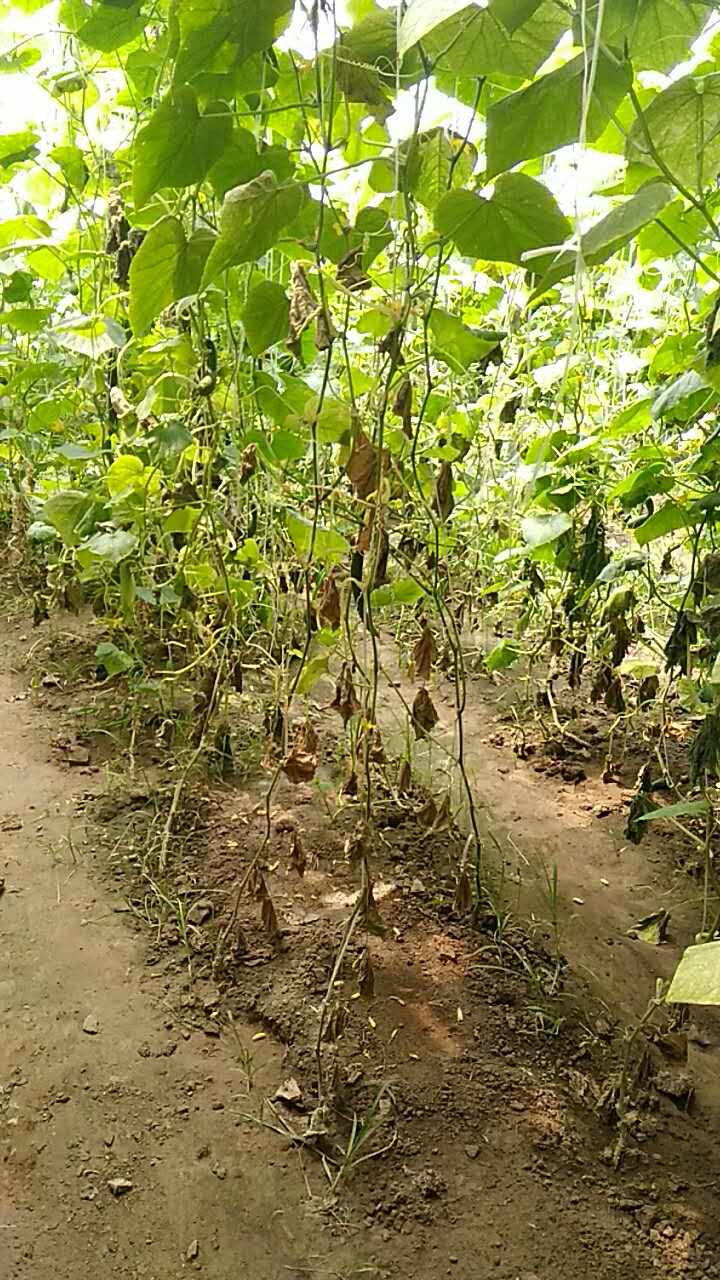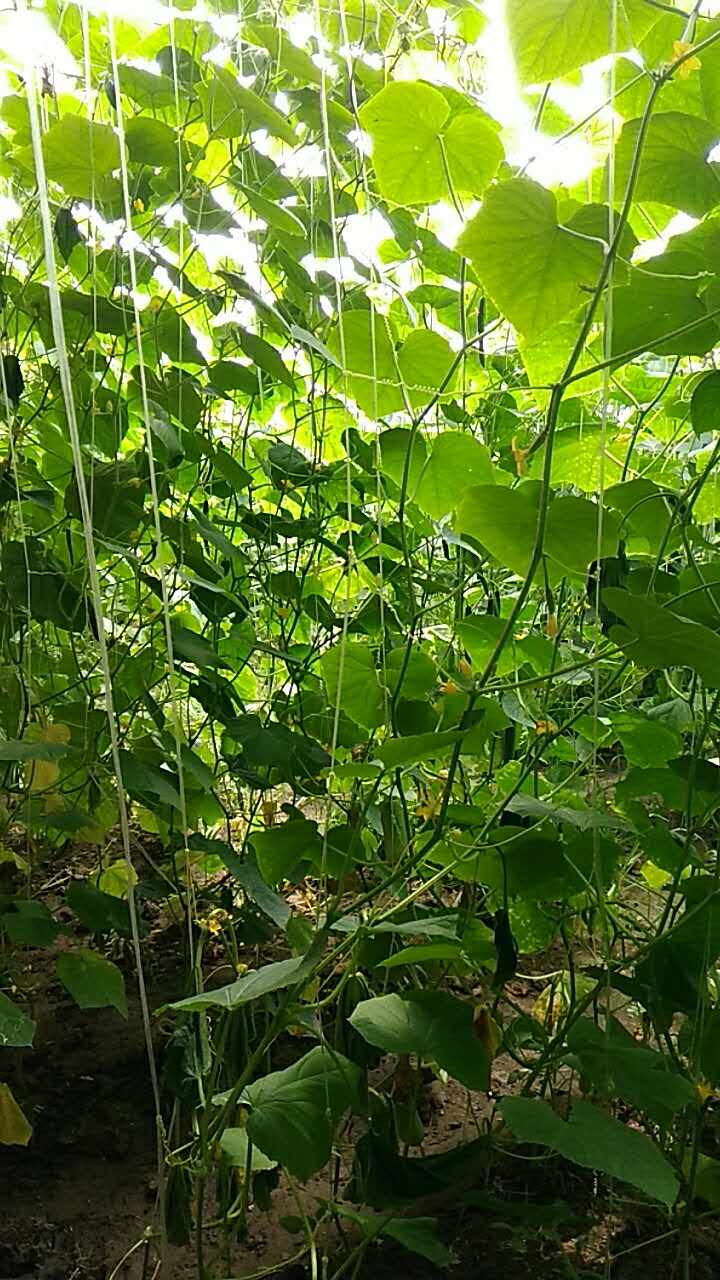 Package:25/50kg PP Woven Bag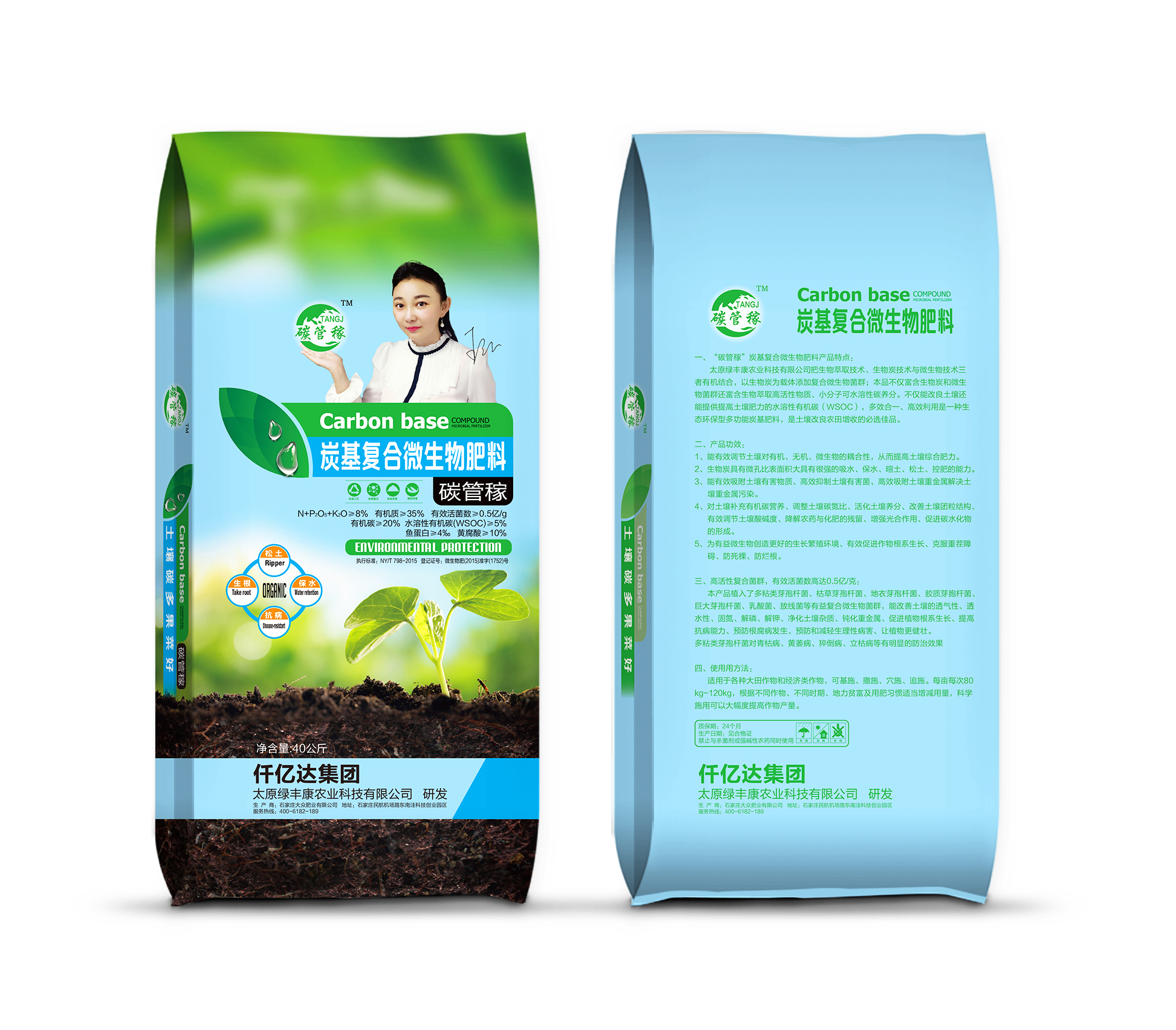 Application: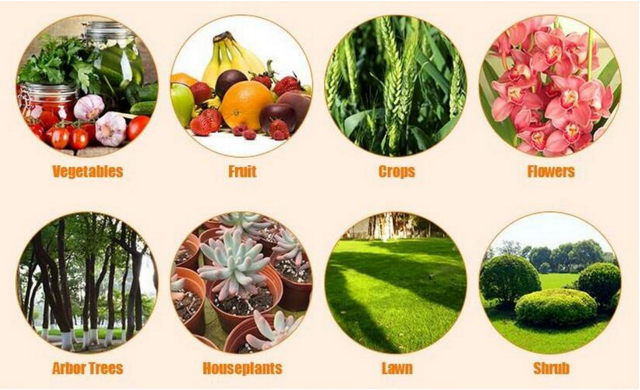 Our service:
Offer OEM or ODM service.
Offer fertilizer sample for free to test.
Help you in selecting the right product for your application.
Provide you comprehensive and cutting-edage product offering .
Provide the highest level of customer suervice,competitive pricing and speed delivery .
P
acking&shipping
Packaging:1. 9.5/9.9/25/50kg per bag,or according to clients' request.
2.Neutral packing with white or yellow PP or PE waven bag ,or printing by clients' request for bulk order.
Shipping: 1.EMS,TNT,DHL,UPS international express is available for sample.
2.For large cargo,use sea shipping .
Delivery: 10 days after the deposit or according to the quantity.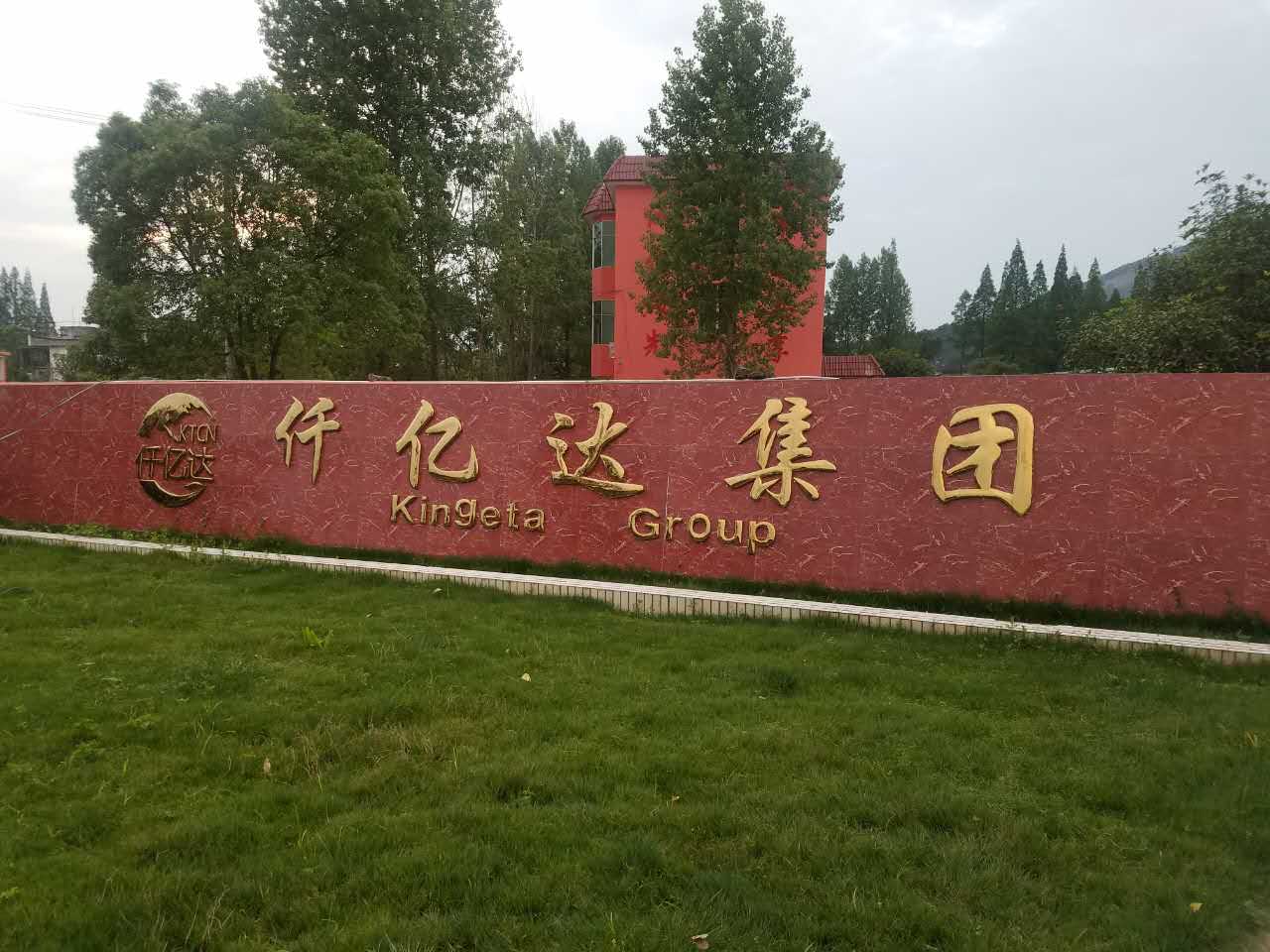 Other product: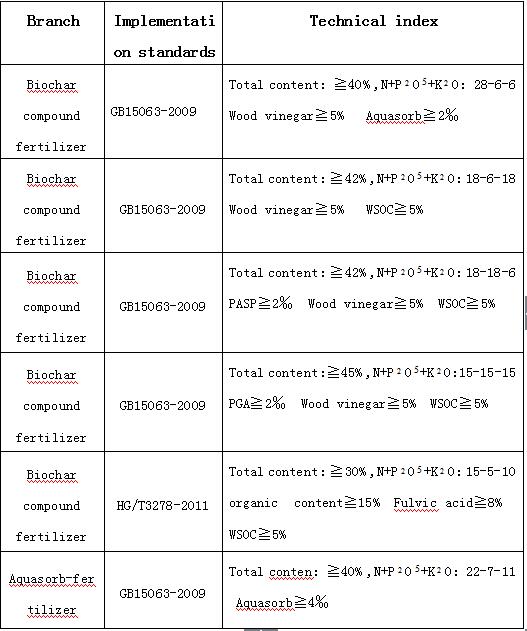 company introduction: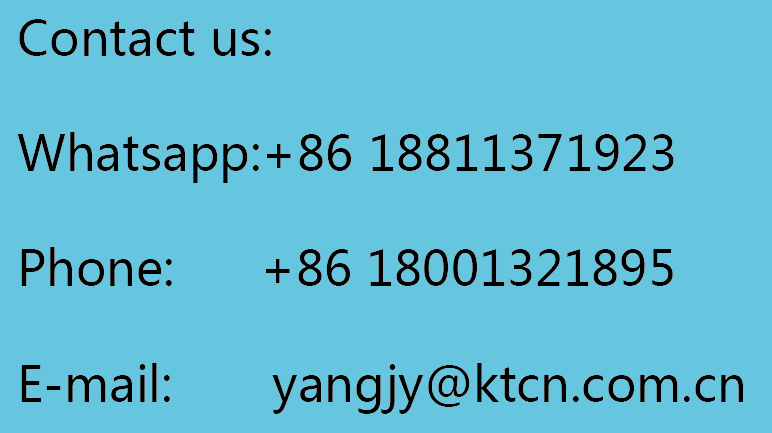 PRODUCTOS POR GRUPO : Fertilizante orgánico > Fertilizante compuesto a base de carbono orgánico